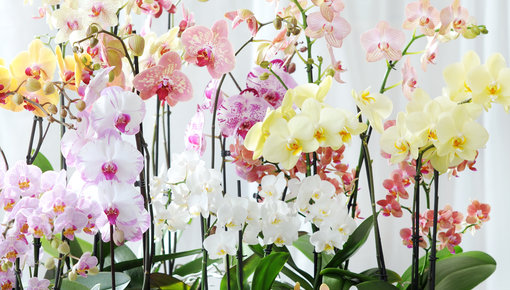 Mother's Day 2021
Original gift? Top quality plants specially selected for Mother's Day 2021!
Read more
Mother's Day, and it doesn't matter what you give her.
As long as it's her Favorite plant!
That is why we have selected especially beautiful and the most loved plants especially for Mother's Day. These are healthy, mostly flowering plants that are collected fresh from our growers every day.
Is her favorite plant not listed? Take a look at the plants in our other categories!

Care tips are written on the webshop for all our plants. So also for mothers with a little less green fingers it is easy to take care of the plants!

TIP: You can choose to add a personal card to your order in the shopping cart. We will add your message to the order on a nice handwritten card.

Careful delivery
All orders are securely packaged and shipped via our regular carrier. They ensure that your vulnerable plants are always transported with the utmost care and delivered in top condition. This way you will not have a disappointed (in-law) mother.