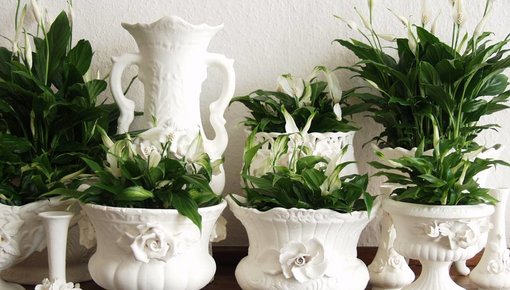 Air purifying plants
Air purifying plants hehben scientifically proven health benefits. NASA recommends placing air purifying plants per 180m3 15-18.
Read more
These air-purifying plants are not only beautiful, they are also known for their air purifying effect. Research ( NASA Clean Air Study ) found that are recognized and degraded harmful gases by these plants, the humidity is improved and healthier by effective CO2 into oxygen. These plants make a good contribution to a healthy indoor climate!