Due to the upcoming high temperatures in Europe, we may delay ordering from our suppliers in order to keep your plant as healthy as possible during transport.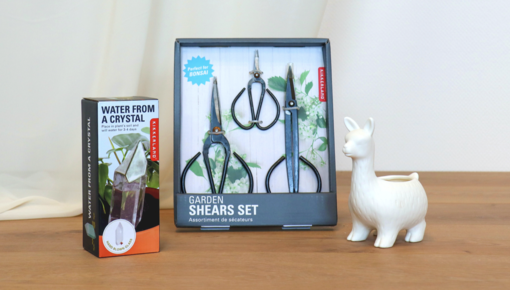 accessories
From plant food to pots and watering cans. Below you will find all the accessories you need to give your plants the best care.
Read more
We want to offer you the best care for your plants. That is why we at florastore have a wide range of plant food and other accessories. Find out how to best care for your plants in our plant guide. For questions about your plants you can of course always contact our customer service.