Business
As part of Perfect Plant Deal, we at FloraStore also have ample options for the business market. For example in the field of large numbers, customization, packaging and logistics, but also drop shipment.
If you have any questions, please contact [email protected]
Order plants (business)
At FloraStore you can also order top quality plants in larger quantities. With more than 35 years of experience in wholesale and export, we can deliver at very competitive prices. This includes office plants, but also promotional gifts and end-of-year gifts. We can also deliver tailor-made to retailers.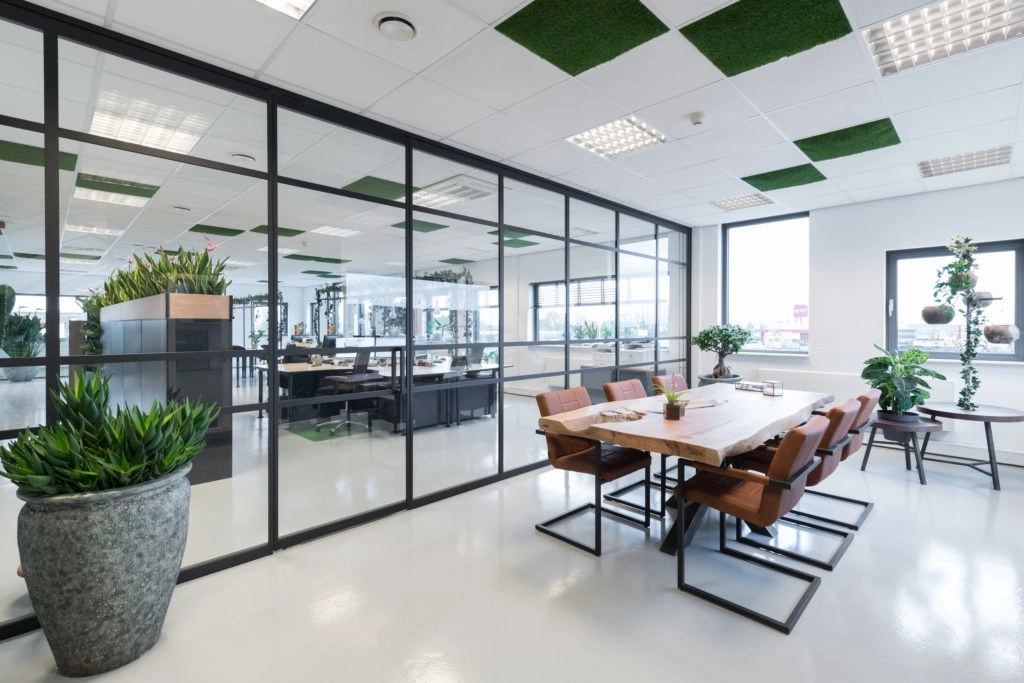 Dropshipping for websites
Plants are indispensable in a beautiful garden or stylish interior, but they are a challenge for e-commerce companies when it comes to packaging and sending them. They are often fragile products that require care and attention and, when they are in stock, require constant light, water and care.
We offer webshops, marketplaces and other sales platforms a drop shipment solution for this interesting and rapidly growing product group. Would you like to expand your current online range or could your online range use an extra boost? Then you have come to the right place!
Complete unburdening
Relieving you as a customer is our top priority so that you can focus on sales and marketing activities. As a drop shipment partner, we take care of purchasing, production, stock management, quality control, order processing, logistics and, of course, after-sales service. Of course we also relieve you when it comes to supplying content, photography and pricing strategies.
Promotional gifts
Are you looking for a promotional gift that is original and sustainable? Living plants are unique, original and sustainable and therefore the perfect promotional gift. A promotional gift that continues to grow and which a recipient will enjoy for years to come. We can also perfectly match your company or message as part of a marketing campaign.
The possibilities and symbolism abound. With a fruit tree as a promotional gift you hope for a fruitful cooperation with the recipient and an olive tree, for example, stands for wisdom and prosperity. Feel free to contact us about the possibilities and together with you we can select a tree that perfectly matches your wishes.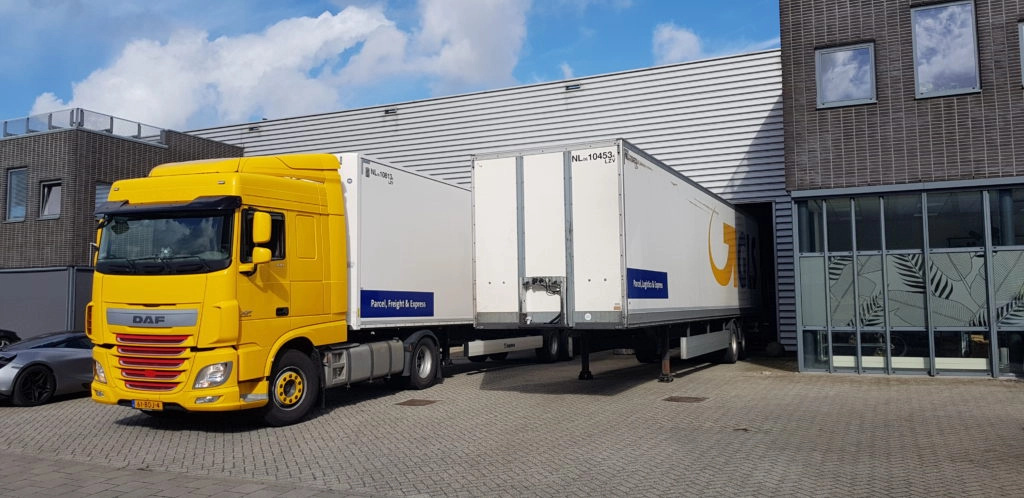 More than 350 different garden plants & house plants​
You can come to us for a wide range of garden and house plants. We work together with a team of European top breeders. Thanks to these growers, our range consists of more than 350 different garden and house plants. From bonsai trees to apple trees and from small banana plants to large olive trees, we have the perfect packaging for every plant. With 1.5 million plants packed in our warehouse every year, we also welcome large requests.
Fulfillment for growers
Today, only 10% of flowers and plants are bought online. However, this share has risen sharply in recent years and is expected to grow to a share of around 40% in the coming years. Consumers in Europe currently spend around €35 billion a year on flowers and plants. The online market cannot be ignored.
If you, as a grower, also want to enter the online market with, for example, sales via your own webshop, but you are still struggling with the logistical challenges, we can help you with that. From our distribution center in Bleiswijk (The Netherlands), we offer growers various fulfillment solutions that take a lot of work off your hands.
If you have any questions, please contact [email protected]